Discover . .

Iceberg, a complete range of coolboxes to make the most of your time outdoors!
Whether at the seaside or in the countryside, the coolbox is a must to keep all your food and drinks cool, even in the heat of summer!
These Iceberg portable coolboxes are made from materials that ensure robustness and durability. Their insulation guarantees a long and constant conservation of the internal temperature (between 9 and 12 hours).
The range is composed of 4 coolboxes: 8, 20, 32 and 42L.
2 available colours for the 8, 20 and 32L coolboxes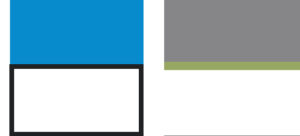 1 available colour for the 42L coolboxes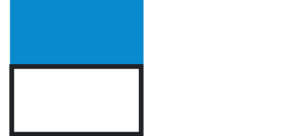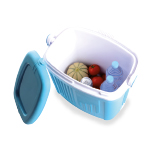 INSULATED BODY AND LID
LOCKABLE BY THE HANDLE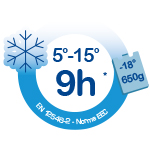 9 HOURS OF COLD RESISTANCE FOR THE 8L COOLBOX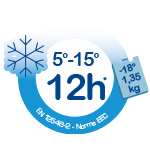 12 HOURS OF COLD RESISTANCE FOR THE 20, 32 AND 42L COOLBOXES