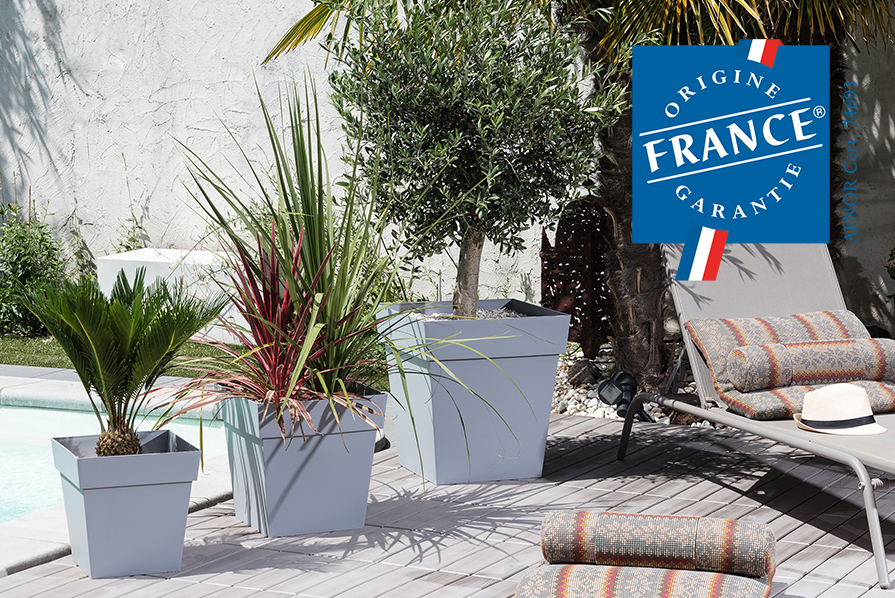 French manufacturing, a historical value…
For more than 70 years, our products have been manufactured on our site in Oyonnax (Ain – France) with local partners, located in the Plastics Valley.
Our commitment to French manufacturing has been awarded the "Origine France Garantie" label for more than 1,000 of our products, a guarantee of quality and local production.
Quality and eco-design are essentials.
"Designing decorative and sustainable products" has been our commitment for over 70 years.
Our product development teams and designers strive to optimize the raw materials we use without compromising on quality and aesthetics.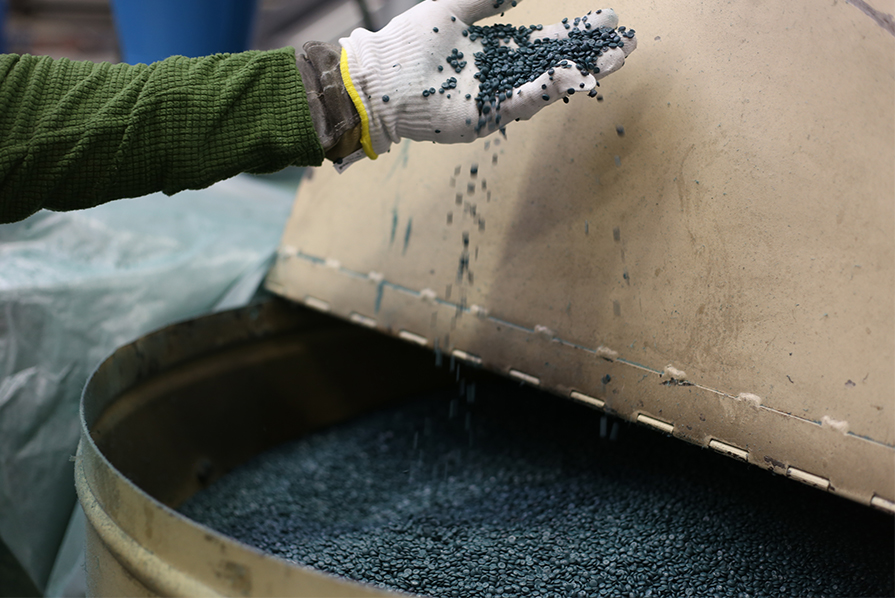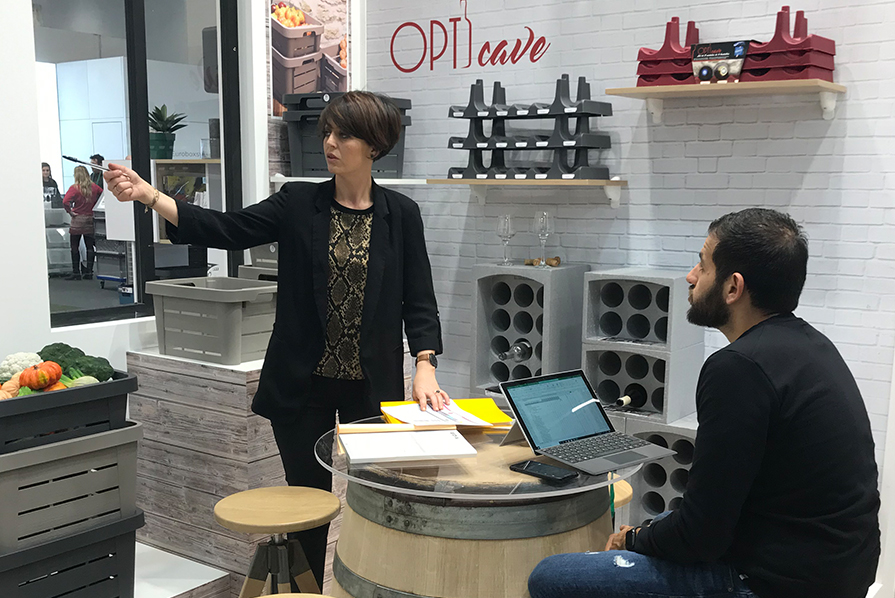 Customer satisfaction is our priority
Our 300 employees work every day to manufacture products that meet the daily needs of our customers.
Respect of the environment, at the heart of our priorities

Sustainable and 100% recyclables products
Because we care about our environment and are attached to our land, we naturally anchor respect for the environment and sustainable development in our values and commitments.
We aspire to a sustainable future by fully assuming our environmental and social responsibility in all aspects of our daily work.
For 18 years now, we have been using recycled plastic material in our various product lines, derived from industrial or post-consumer plastic waste.
"With plastic, nothing is lost, everything is transformed!" Marc MADEC, Director of Sustainable Development for the Plastics and Composites Federation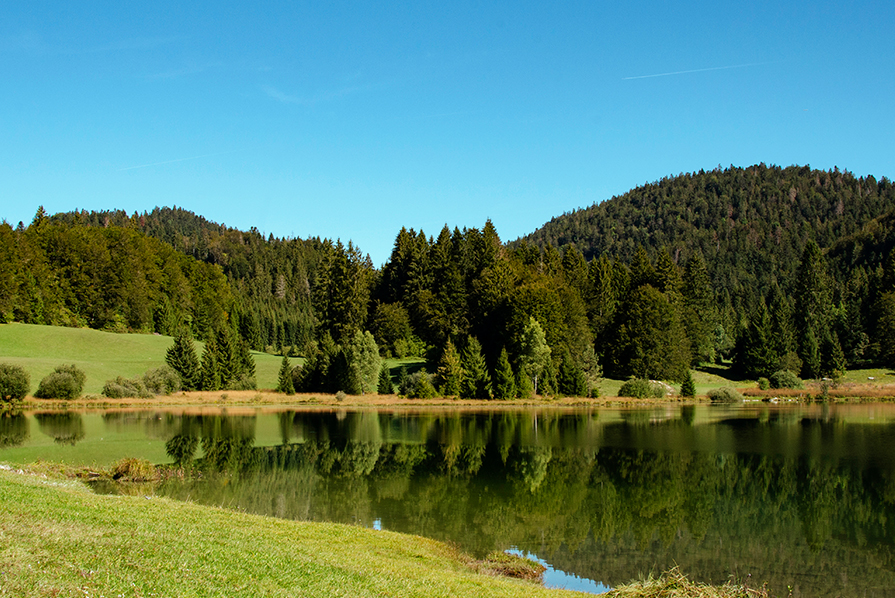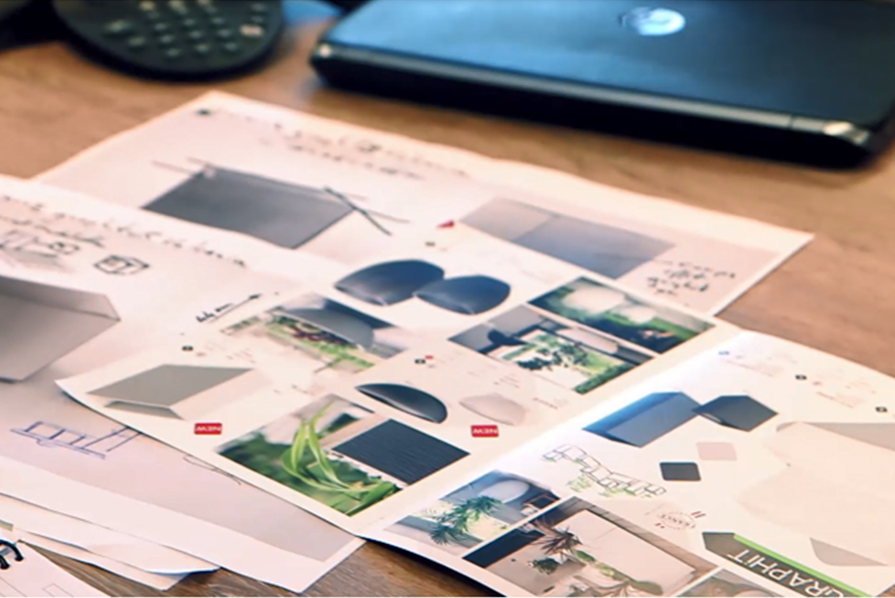 We are constantly seeking to progress and create the products of tomorrow. Our products are sure to find their place in your home by meeting your expectations while adding a touch of design!
Quality requirements and standards
Concerned about the quality of our products, our Quality department ensures daily controls in production but also regarding the compliance of products to the standards.
Suitability for food contact and tests regarding global and specific migrations – 10/2011/CE
Standards regarding the transport of dangerous substances.
Standards regarding the safety of toys – NF EN 71-1 / NF EN 71-2 + A1 / NF EN 71-3 + A2
Capacity, resistance to impact, to handle, to infiltration, insulation performance – NF EN 12546-2
Resistance, duration and safety, requirements for seats for domestic use – NF EN 12520
Standards for the design and use of stepladders – NF EN 14183