Every day we take great care in designing, imagining and manufacturing products that brighten up your daily life and make it more enjoyable.
Find in our 4 collections (Garden, Home, Outdoor and Snow) products for your indoor and outdoor fittings/needs as well as leisure products.
Garden spirit
Outdoor spirit
Home solutions
Winter spirit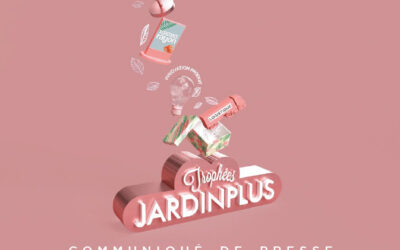 Jardineries magazine and the retail industry honor the suppliersFor the last 16 years, Jardineries magazine has been honoring the best suppliers by asking the retail industry to vote in order to establish a ranking. This year again, they took part in the game, as...