Every day we take great care in designing, imagining and manufacturing products that brighten up your daily life and make it more enjoyable.
Find in our 4 collections (Garden, Home, Outdoor and Snow) products for your indoor and outdoor fittings/needs as well as leisure products.
Garden spirit
Outdoor spirit
Home solutions
Winter spirit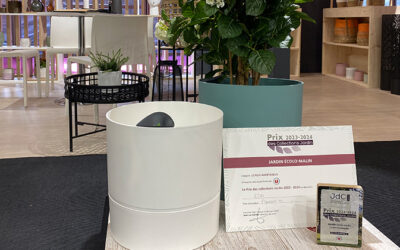 Present at the Parc Chanot in Marseille, EDA won the Collections prize awarded by SYSTEME Uin the Eco-friendly Garden category for the most advantageous product with the Aquaduo XL and itsinnovative float system that lets you know when the plant needs water.. ...