Aromatics and vegetable garden
Gardening enthusiasts: here is a whole range for your vegetable garden! Whether on the ground, in a garden or on a terrace, Veg&Table products allow you to grow in large volumes of soil for a garden within easy reach!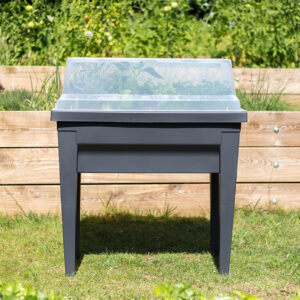 Perfectly adapted to small spaces, the Veg&table City allows you to cultivate your garden on your terrace.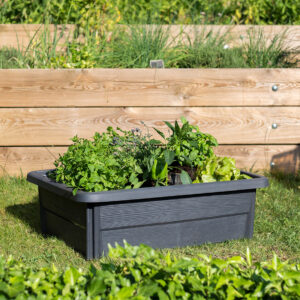 On the edge of a terrace or in the garden, the Veg&table Garden allows you to cultivate in a large volume of soil.