Discover . .

A new use for water reserves!
Because not all plants have the same water requirements: EDA has created Aquaduo, the first pot with an accessible water reserve.
Aquaduo is a new way of using the water reserve: simply lift the pot to check the water level and adjust it if necessary. his means no more risk of overwatering… it has never been easier to adapt the water supply to the needs of the plant!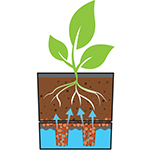 WATER RISES BY CAPILLARY ACTION IN THE SOIL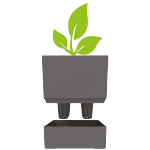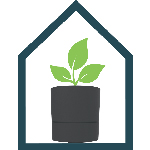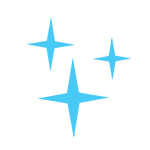 1. Lift 2. Water 3. Set down