Discover . .

The Aquaduo line expands with two new XL sizes!
Complementing the Aquaduo range, Aquaduo XL is available in two sizes 35 and 40cm.
Suitable for indoor and outdoor use, the Aquaduo XL pots are equipped with a water reserve and a spout for easy filling and daily use. The pots are also equipped with a water level indicator. Thus, no more risk of forgetting to water your plant, you are informed when the water reserve is empty!

Technical information Aquaduo XL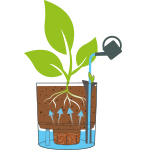 Reserve water
Easy to fill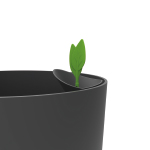 water level indicator –
Full reserve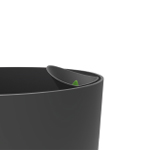 water level indicator –
Empty reserve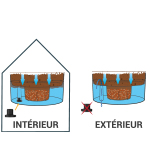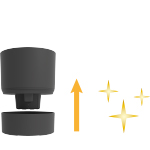 Integrated saucer
Easy cleaning